Oh, friends…. I am so delighted to be able to share my cover and blurb for Ever After (Transplanted Tales #4), featuring Gideon Montrose and Arabella Locksley!!
I am over-the-moon in love with this cover! Many thanks to Kensington and to Kim Killion and Killion Designs for creating yet another gorgeous cover for my Tales!
To celebrate, I'm offering up a $25 gift card to either Amazon, Barnes and Noble, or Books A Million (winner's choice!). Just enter using the rafflecopter widget at the end of the post. Without further ado…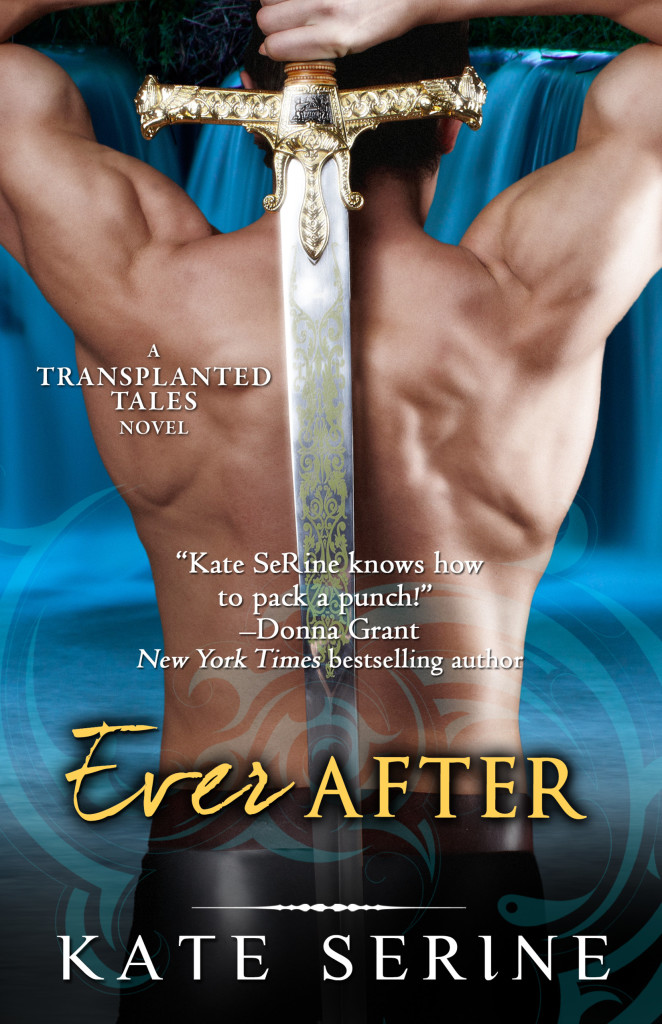 Title: Ever After (Transplanted Tales #4)
Publisher: eKensington
Release Date: August 21, 2014
To Catch a Thief…
For centuries, Gideon Montrose has served the King of Fairies without question and, often, without mercy. So when the King orders him to apprehend a notorious thief, Gideon obeys. But when he finally gets his hands on the beautiful culprit, Gideon's in for a shock.
Arabella Locksley is none other than the spirited, unpredictable woman he knew back in Make Believe as Robin Hood — the love of his life whose tragic death destroyed his chance at Happily Ever After.
Now, he has an impossible choice. Betray the woman he once loved, or the king he's bound to serve?
 * * * Available for pre-order at Amazon * B&N * iBookstore * * *