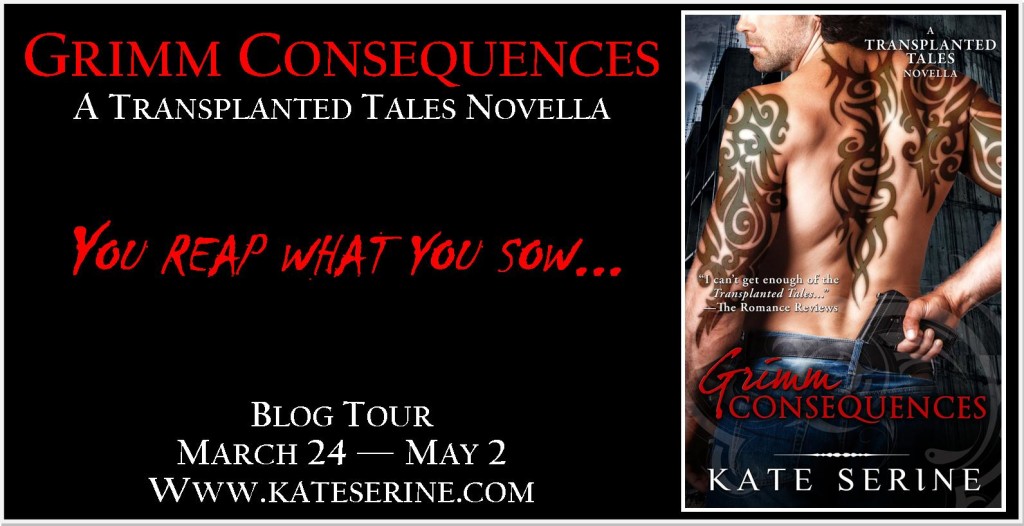 It's almost time! Just one week until the release of GRIMM CONSEQUENCES. I'm sooo excited to share more of Tess and Nate's story! And to celebrate, I'll be chatting live with readers on Facebook next Thursday, April 17th, at 8:00 p.m. EDT! You can find all the details and RSVP my clicking here.
I'll also be giving away some AWESOME prizes, including books, swag, and other fun stuff! Stay tuned for a full list of prizes and participating authors.
All you have to do to enter the giveaway is like the FB post that night and leave a comment and/or ask a question. It's that easy! After the chat, a winner will be randomly selected.
Want to enter early? RSVP for the event and automatically receive 5 entries. Share the post and earn 5 more entries!
See you on the 17th! 🙂