Love the Transplanted Tales? Now you can play them as an interactive story game on your device! Check out this exciting new "chapter" in the Transplanted Tales available through Chapters: Interactive Stories (from Crazy Maple Studio)!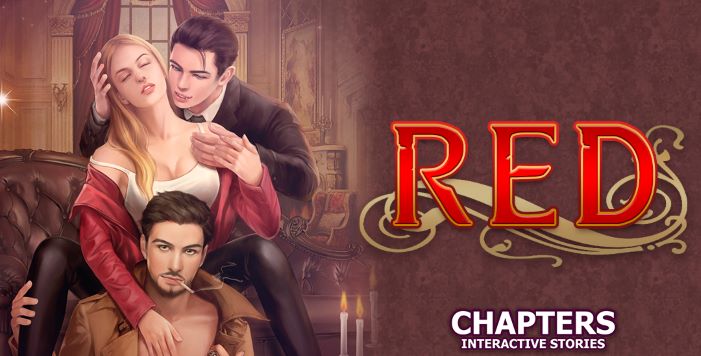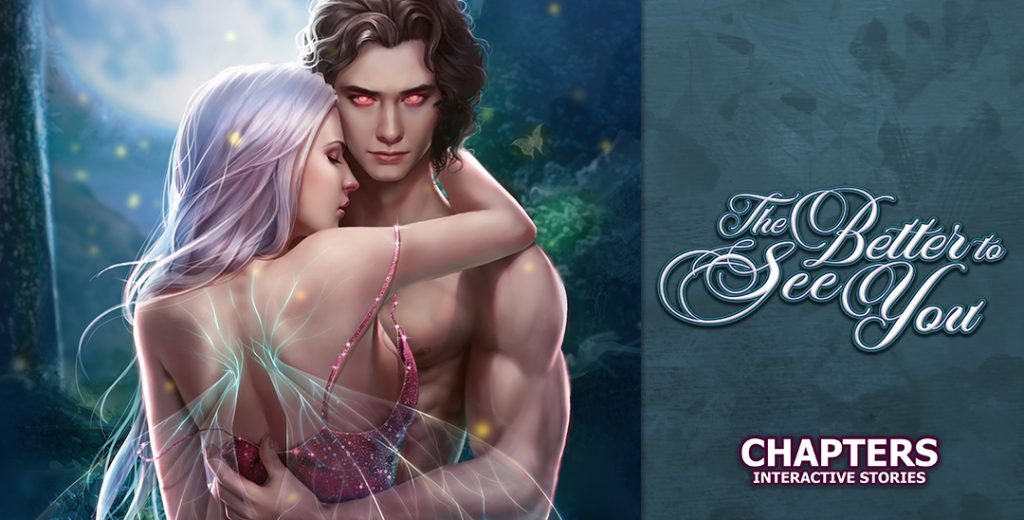 The Better to See You
About

Crazy

Maple Studio

and

Chapters: Interactive Stories
Crazy Maple Studio is a group of writers, artists, and engineers whose mission is to share compelling stories with readers, gamers, and story enthusiasts all over the world. They are best known for their interactive storytelling game, Chapters. But their desire to help readers consume fresh and innovative content extends beyond mobile entertainment. Come join them on their new adventures!
To find out more on Chapters: Interactive Stories, check them out on social media: