Thank you for dropping by my website to share my adventures in writing and publishing! To find out more information about my award-winning TRANSPLANTED TALES series, please visit my Books page or click on the banner below.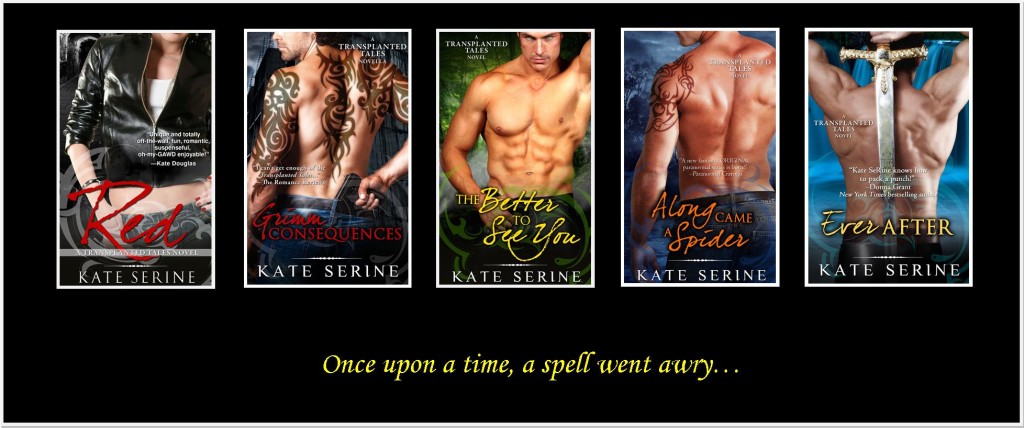 In addition to my Tales, my PROTECT AND SERVE romantic suspense series is now available from Sourcebooks.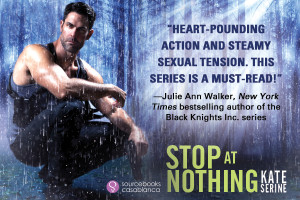 I'm also happy to share that "Torn", the prequel novella to my PROTECT AND SERVE series, is part of WAY OF THE WARRIOR, a romantic suspense anthology featuring some of the top names in romantic suspense! All the author and publisher proceeds will benefit the Wounded Warrior Project.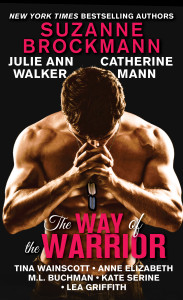 And I'll be releasing my DARK ALLIANCE romantic suspense series with Kensington in June 2016.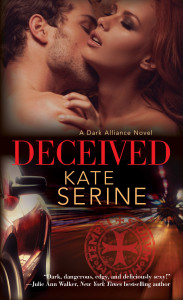 Check back often for the latest updates on my books and for information on giveaways, appearances, and my upcoming releases. In addition to this website, you can find me on Facebook and Goodreads, or follow me on Twitter.
I look forward to sharing my adventures with you and wish you all pleasant journeys of your own.
Happy reading!
Kate