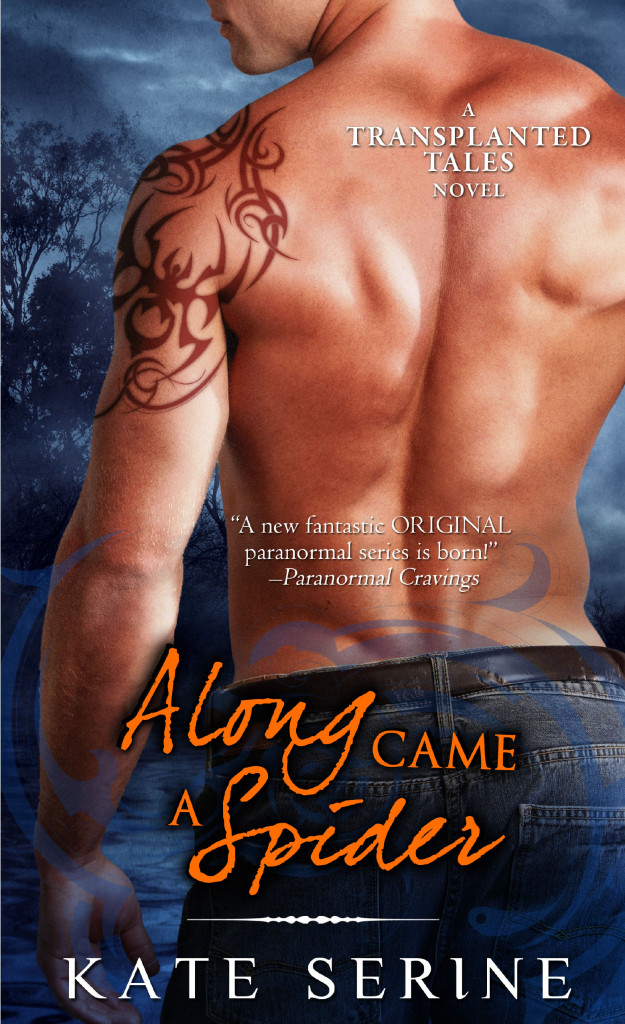 Woohoo! It's almost time to kick off the blog tour for Along Came a Spider (Transplanted Tales #3)!!
I'm so excited to finally be able to share Trish and Nicky's story with all of you! From July 29th through August 31st, I'll be visiting numerous blogs to chat about my Transplanted Tales. I hope you'll all stop by to share the fun and help me celebrate the release of Along Came a Spider!
Below is a list of all the fantastic folks who will be participating in the blog tour, offering reviews, exclusive excerpts, and some guest posts from yours truly. 🙂   Happy reading!!
July 29th – Talk Supe
July 30th – Paranormal Cravings
July 31st – The Reading Cave
August 1st – Yummy Men and Kickass Chicks
August 2nd – Fight for Your Write
August 4th – Kait Ballenger
August 5th – WTF Are You Reading?
August 6th – Tonya Kuper
August 8th – Little Read Riding Hood
August 9th – Books Make Me Happy
August 12th – Literary Escapism
August 13th – Kindle-aholic's Bookpile
August 15th – My World… In words and pages
August 16th – Bookaholic Cat
August 20th – Caffeinated Book Reviewer
August 21st – Book Lovin' Mamas
August 22nd – Between Dreams and Reality
August 23rd – Urban Girl Reader
August 28th – Readers Confession
August 30th – Marisa Cleveland
And don't forget — there's a giveaway, too!!  Starting July 29th, you can enter here or at the participating blogs for your chance to win Transplanted Tales 1-3, a $50 gift card, and some Transplanted Tales swag!