So…it has taken me a little while to get back into the swing of things since going to the Romantic Times Booklovers Convention in Kansas City earlier this month, but I finally managed to grab a few minutes to share some of my favorite moments.
Honestly, I could write several blog posts about what a fantastic time I had, but let me just sum it up by saying, "It totally rocked!" And the best part for me was just hanging out with readers and getting to meet some of the amazing authors and industry folks who were there. The entire event was such a fun, relaxing, and welcoming environment that I will definitely plan to go every year!
Unfortunately, I wasn't able to capture all the amazing moments at the con, but here are a few highlights: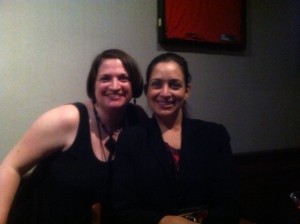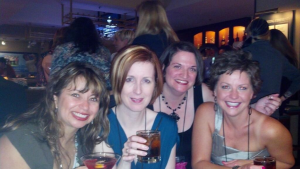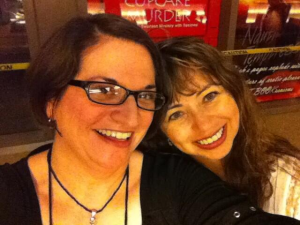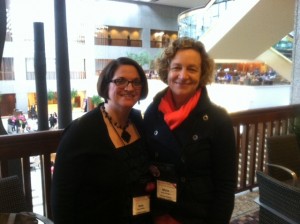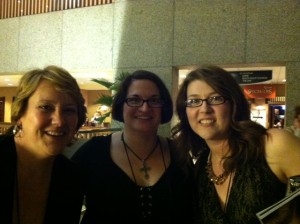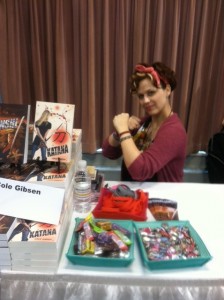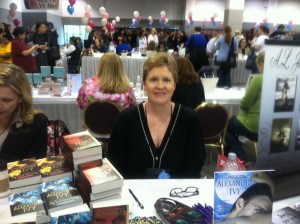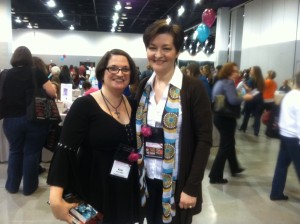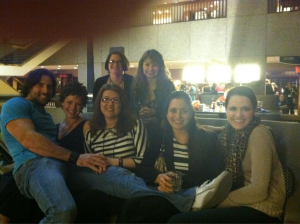 Well, there you have it — a few highlights of my RT fun! I wish I had pictures of the Seymour Agency Shooting Stars Gala, the Kensington Spooky Soiree, and the Kensington Book Spree, but they were all so well-attended and such a whirlwind of activity I honestly didn't get the chance to take any pictures. But I hope we can do a repeat of these events in New Orleans next year at RT 2014. I hope to see all of you there!
Until then… take care and happy reading!
Kate